Welcome to Stages Cycling University
Stages Cycling University provides a unique interactive learning experience where attendees receive in-depth cycling education on the world's best indoor bikes, power meters, StagesFlight, and StagesStudio.
Enroll Now!
---
___
100% CYCLING
We're a company built by industry experts: from engineers to designers, sales professionals to elite bike racers.
We're a global company with bikes all over the world, yet remain agile, responsive and personable.
Our focus is pure. Stages is 100% cycling focused in everything we do. We're here for the data junkie, the indoor rhythm riders, the first-time gym-goers, and the Tour de France champions.
We're here for you: your brand, your distinct style and features, your studio, and your bikes.

Get Stages Certified anywhere! From our entry-level certification Stages ONE to our Rhythm-based program Stages BEATS or getting into the world of Power and Metrics with Stages POWER, we have the most practical and up-to-date education program in the industry. Our online certifications provide videos, lectures, practical applications, playlists, class samples, and lots of downloadable materials to take your instructor skills to the next level.

With fully Online, Virtual, or Live options, wherever you are, and whatever your time commitment needs might be, we've got you covered.
Join our Team of International Master Educators and get certified, or gain continuing education credits from anywhere in the world!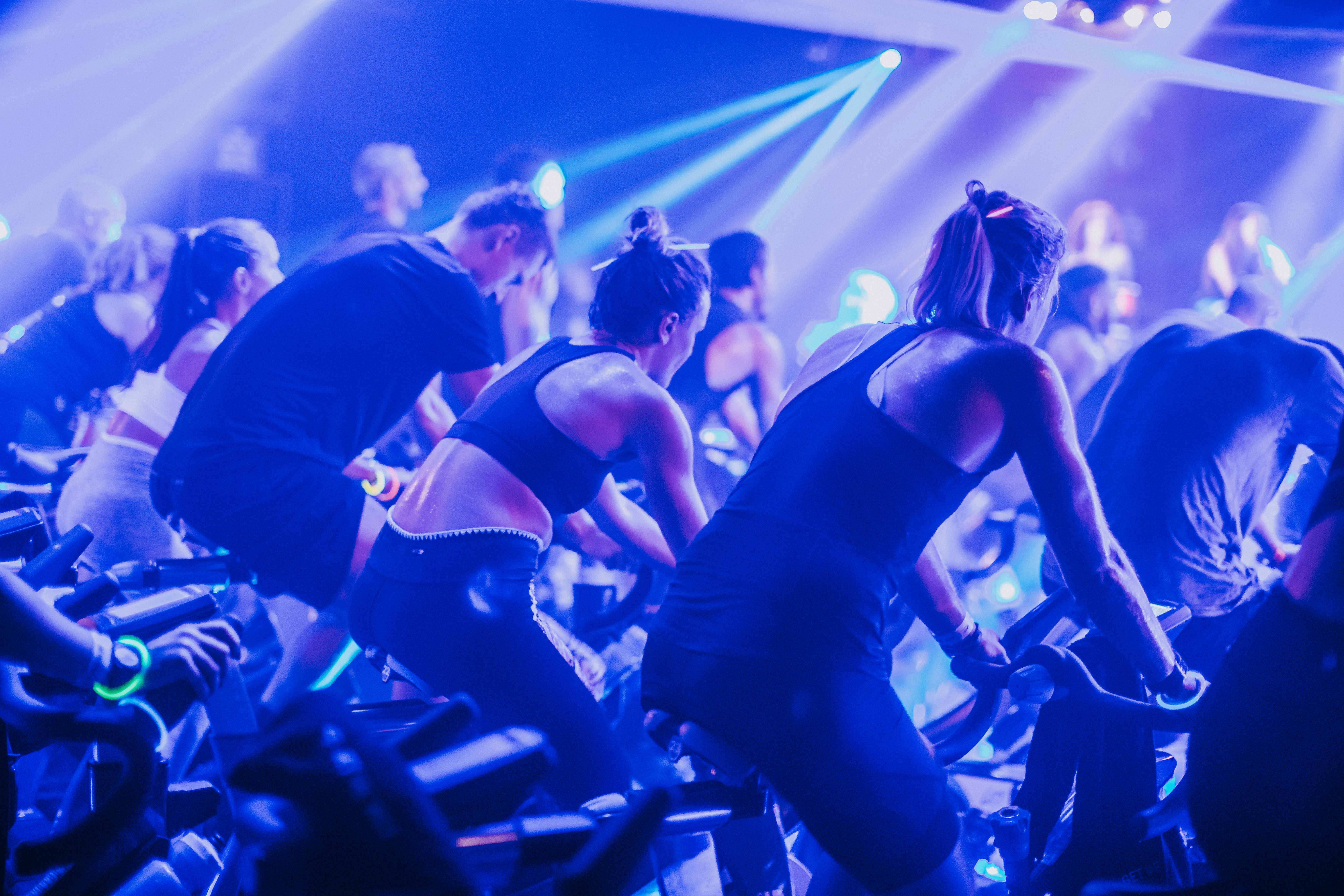 There is not a one size fits all model for education and training, so Stages created a variety of types of learning experiences to address the diverse needs of our customers. We offer multi-day courses, full-day courses, half-day courses, and short masterclasses. From the basics of Indoor Cycling to training with Power or Rhythm Riding, the experience of a live course with a Stages Master Educator will change the way you teach. Course time includes presentations, hands-on learning, group activities, and ride time.